REPUTATION
30 Years Built on Reputation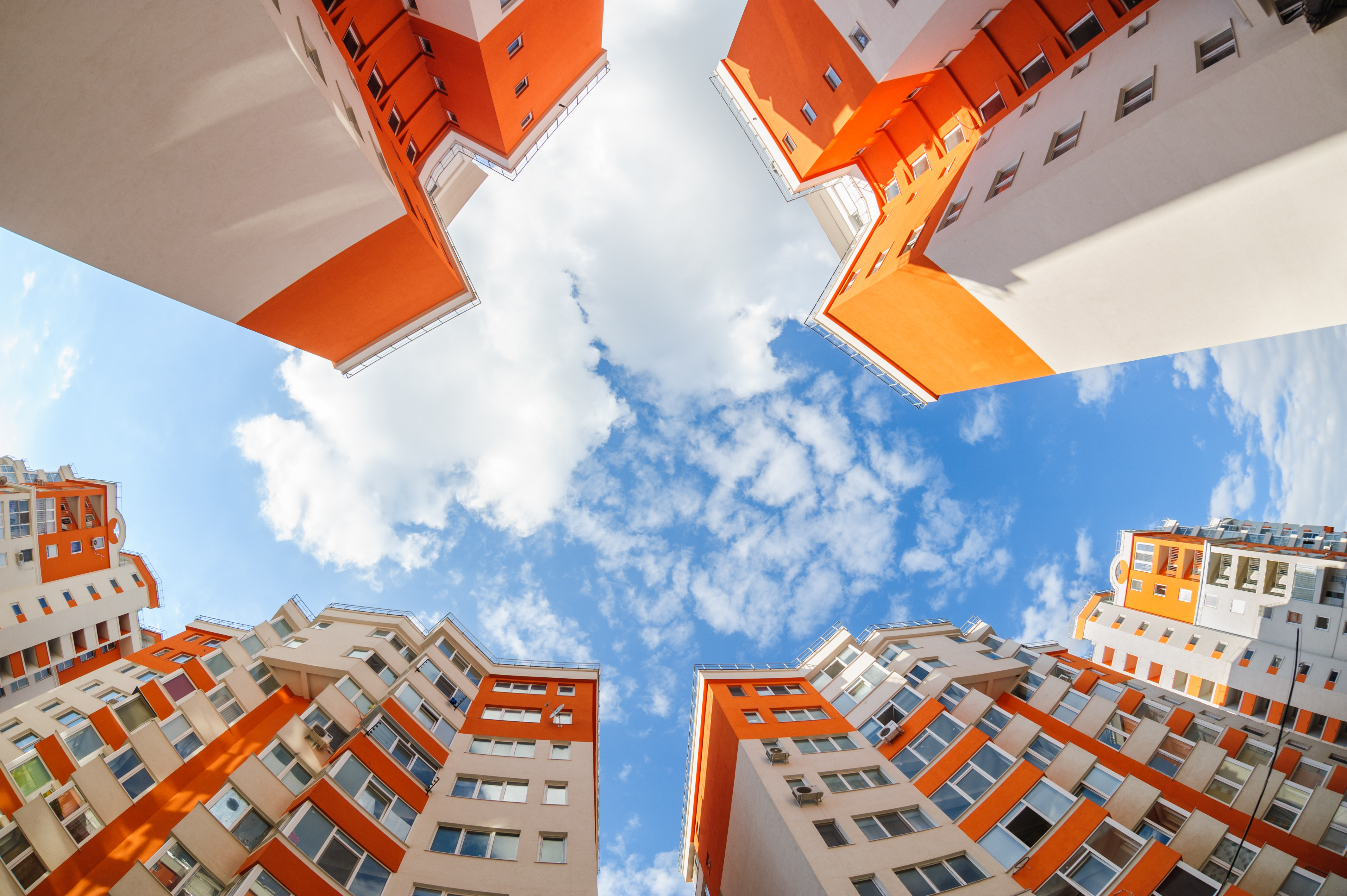 TRANSFORMATION
Let us transform your next project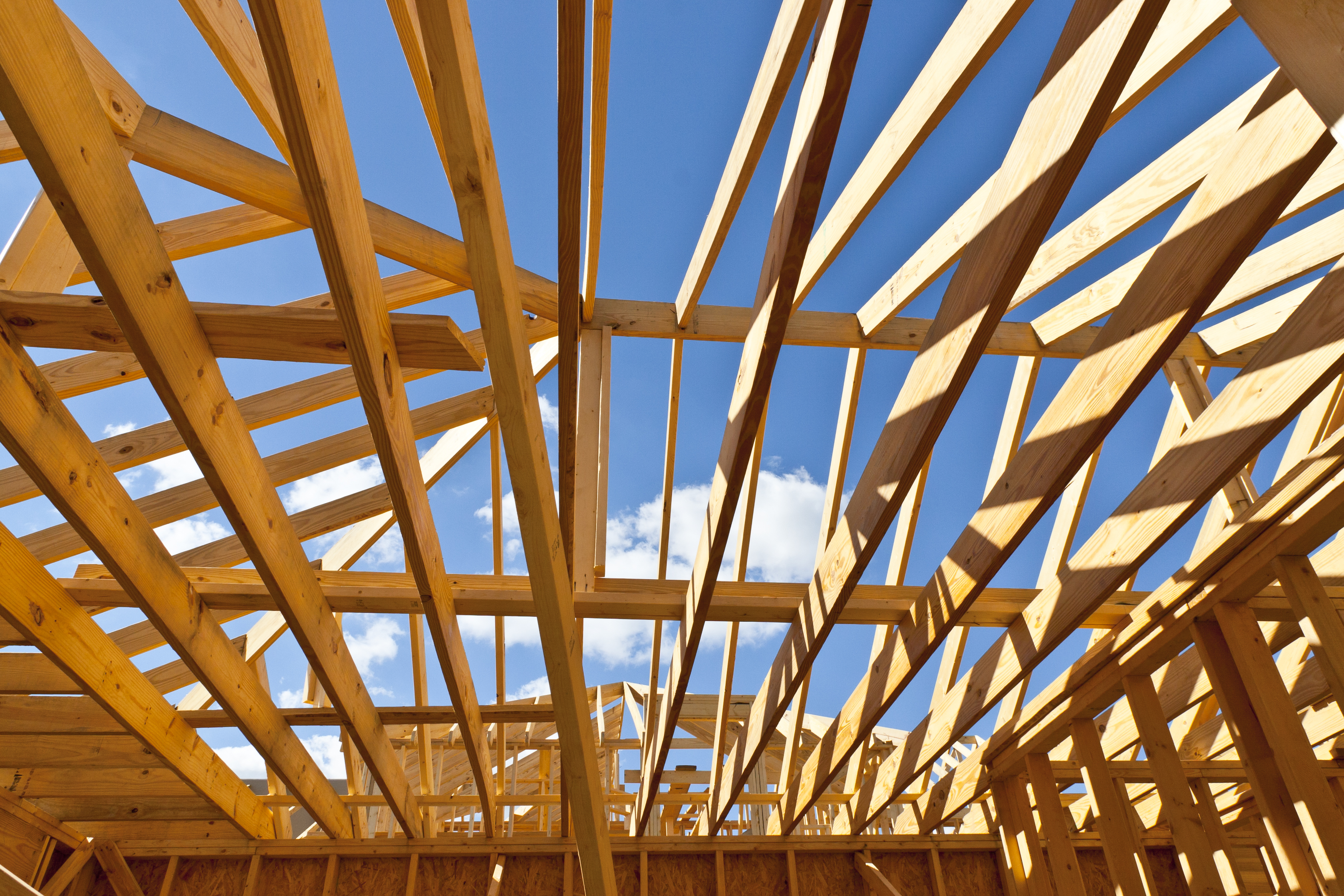 QUALITY
The highest quality workmanship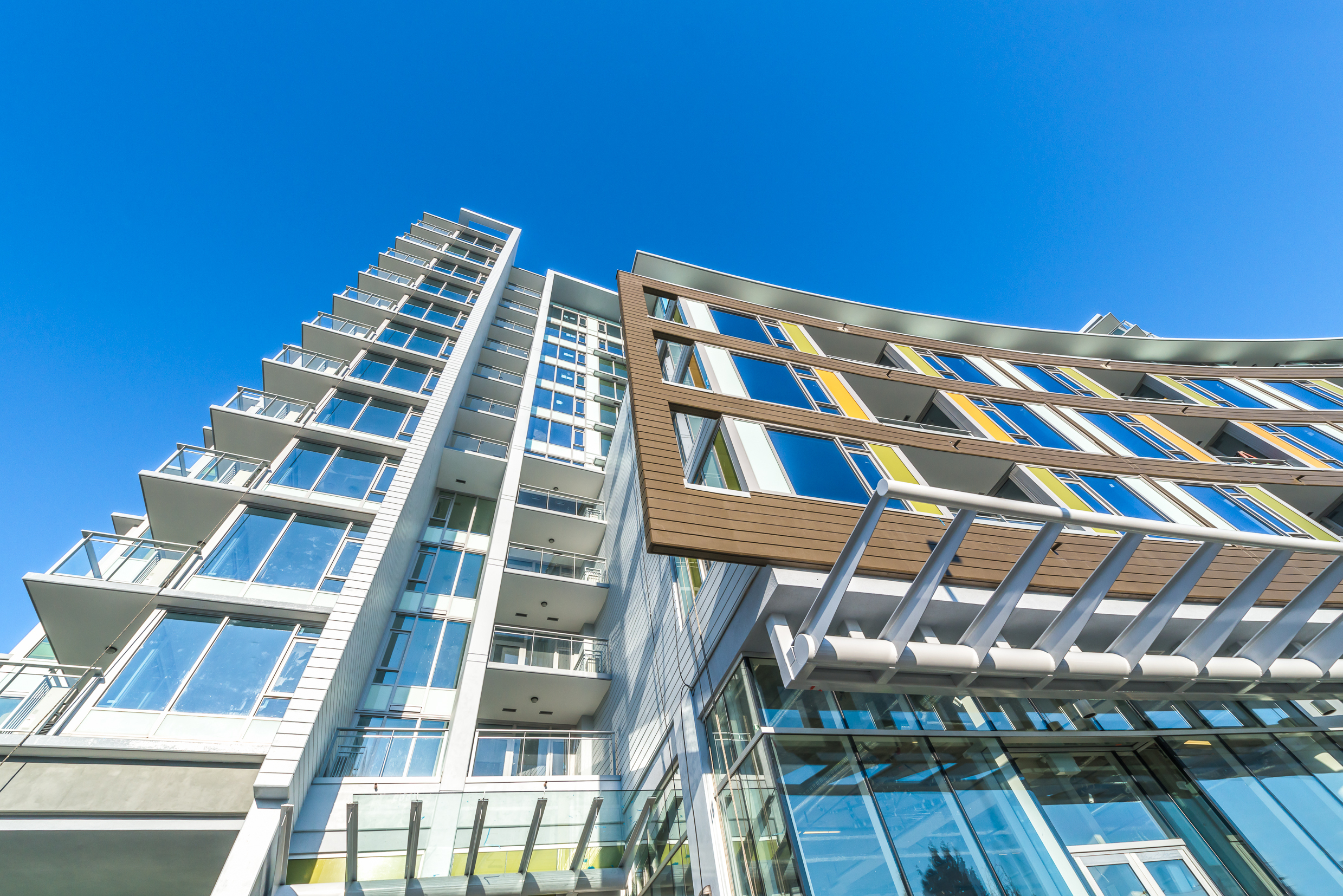 COMPLEXITY
Architecture of any complexity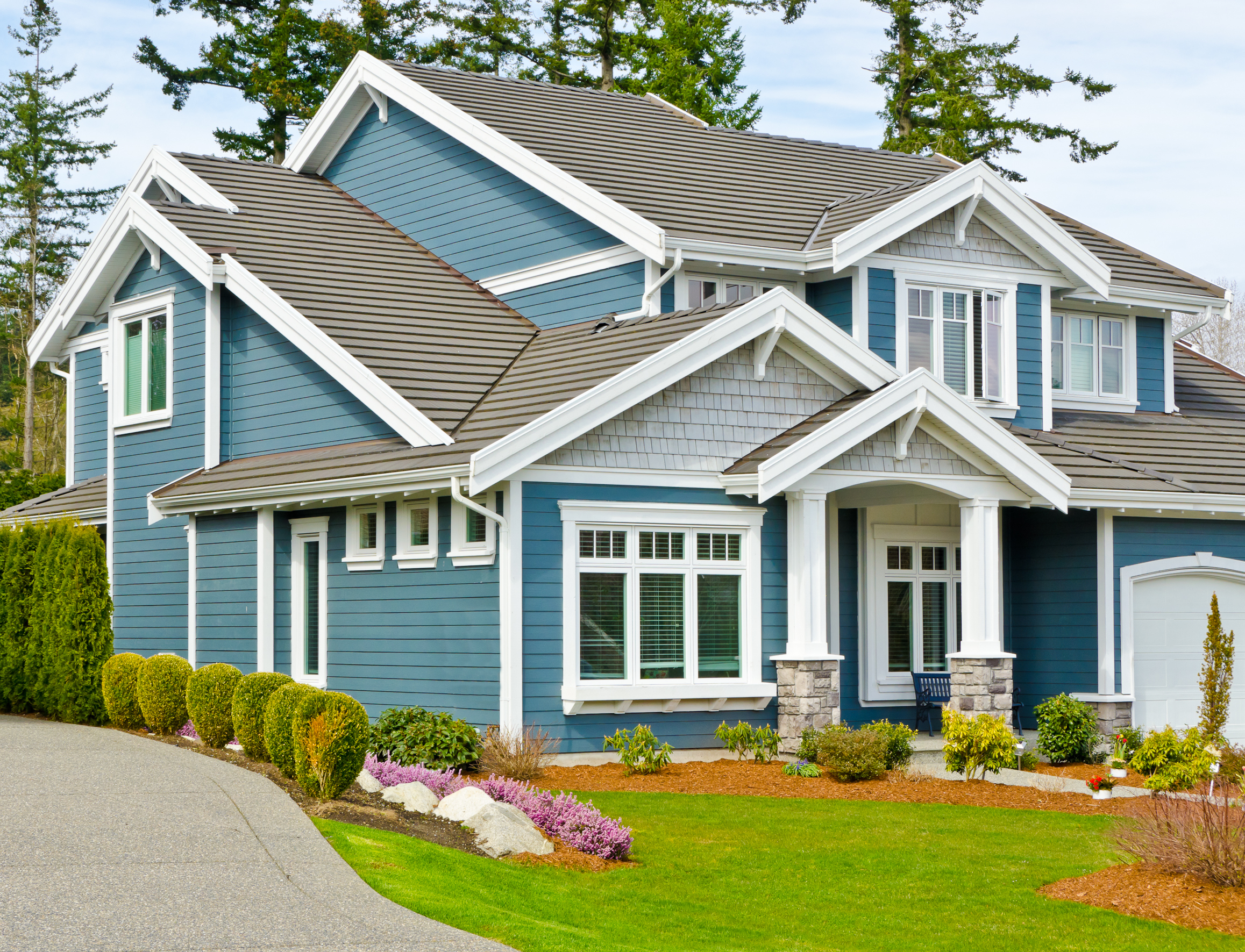 RESTORATION
Building the future, restoring the past
Providing Superior Construction Services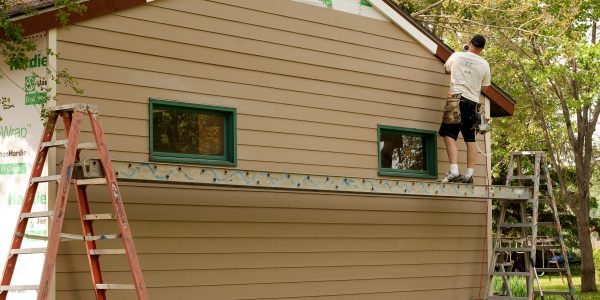 James Hardie Specialist
James Hardie provides innovative siding products that increase the beauty, value, safety and durability of your home. Enjoy the low maintenance that comes with baked-on color, and feel safe that our siding products are resistant to just about anything Mother Nature can throw at them.
Working with us

30 YEARS BUILT ON A GREAT REPUTATION

In the past 2 years, we have completed two major James Hardie re-siding projects with Scott Construction SoCal. One project was a 272 unit, 17 building complex and the other was a 134 unit, 67 building complex. Scott Construction SoCal kept the Board and management well-informed throughout each project. They were very prompt on correcting any issues that came up and often times did more than the contract specified at no extra charge to the HOA. The quality of their work is superb and both our projects were completed on time AND on budget. I give my strongest recommendation for Scott Construction SoCal.

George Giannini, Former President and CEO of Allegis Residential Services
I was very impressed with the quality of work.  They were very professional and clean.  Larry was wonderful and so were the whole crew.  We love our new siding and would recommend this company to anyone.
I feel I made an excellent choice for the installation of the Hardi-Plank siding, with a 30-year warranty included as only one of two Hardi-Plank authorized installers I located in San Diego County. Lots of compliments from the neighbors!

The workmanship is excellent and the experience has been exceptional.  Every day the crew saw to it that the area was cleaned and organized.  Communication with Larry is excellent and any hiccups were sorted out.  I only wish that I could use them for more work on my house.  The siding has drawn a lot of comments from neighbors and others stating how it has dramatically improved the visual appeal.
I would like to recognize Larry Mitchell for his exceptional service.  He is a very knowledgeable guy, he knows his stuff, and he is very responsive.  If I ever was going to use the product again, Larry is the first person I'd call.